UNEARTH THE SECRETS OF THIS NATURAL PARADISE
Situated in the mountains of Minas Gerais, in one of the most important areas of seasonal semi-deciduous Atlantic Forest in the state, the Iracambi Rainforest Research Center is the perfect base for you to conduct your individual or group research projects in the biological, social and earth sciences. 
Please contact us to set up an online meeting so that we can get to know one another, and ensure that expectations can be met on both sides, and that your time here will be as profitable and enjoyable as possible. 
We would like to see your research or internship proposal, which shows us clearly what objective you hope to achieve. While we can give you all the logistical support you need, we cannot guarantee technical support, and you should maintain contact with your research supervisor. Researchers and interns should plan to spend a minimum of one month.
We are always delighted to welcome student groups accompanied by faculty members. Please contact us and let's talk!
Download our Research Opportunities listing and we'll keep you up to date with new opportunities as they arise.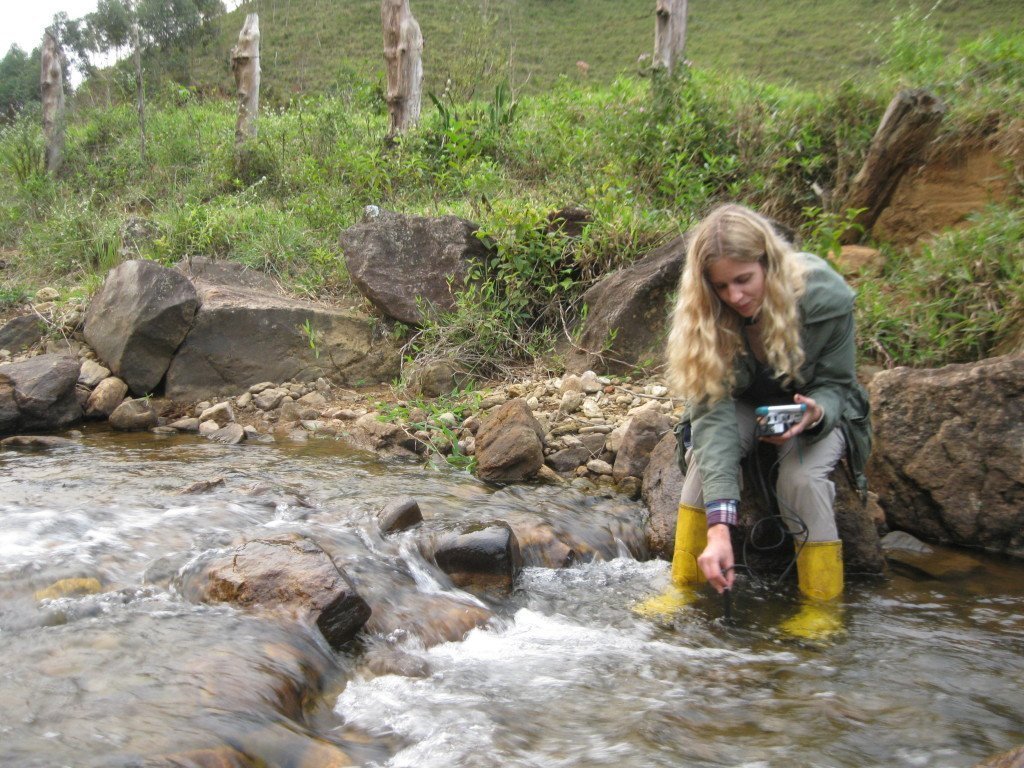 Iracambi is delighted to offer unpaid internships where you will have the opportunity to get involved in all our activities, and will work closely with coordinators in the following projects:
INTERESTED IN WORKing WITH Us?
Download our information pack for everything you need to know about life at the Iracambi Research and Conservation Center, including tips on visas, what to pack, and how to spend your free time!
Most frequent questions and answers
If you or your organization are interested in supporting our work, please get in touch.